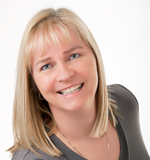 Sabrina Hanousek
Prior to becoming a Notary Public in 1998, Sabrina worked in various law firms in Vancouver and Victoria, as well as overseas in London, England and Sydney, Australia.  This global exposure has given Sabrina invaluable experience, expertise, and knowledge in all aspects of the legal profession.Feel free to email Sabrina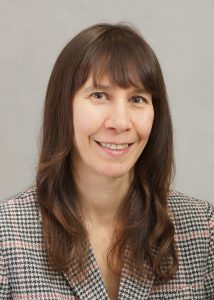 Vienna Kappell
Vienna Kappell was commissioned as a Notary Public in 2007, first working at Kitto & Best then taking over her mother's (Doreen Kappell) practice.
Vienna joined us part time in February, 2016 and is enjoying our team atmosphere. We love it that we are now more accessible and able to help more clients with two notaries in the office.
Feel free to email Vienna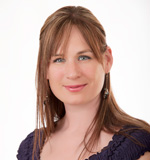 Hilary Knight
Hilary Knight has been with Notaries on Douglas since May, 2010 and is an exceptional receptionist and assistant to all of us in the office.
Hilary loves helping our clients and her years of working with us and in other notary offices makes her invaluable to our team.
Feel free to email Hilary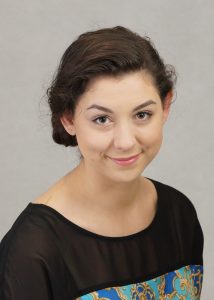 Victoria Peters
Victoria Peters has been working at NOD for two years starting out as a bank runner/file clerk while attending UVic. Since then she has learned so much very quickly and become a very competent conveyancer and important member of our team. Vicky will start back at UVic but will still continue to work for us part time while she completes her undergrad degree.
Feel free to email Victoria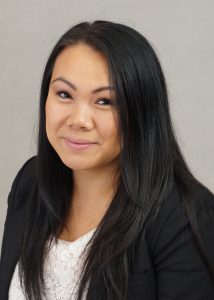 Channtha Khonn
Channtha Khonn has been a conveyancer since 2005 and joined us in December, 2015. She has worked at a few Victoria law firms and has had varied experience with conveyancing, subdivisions, corporate and commercial transactions. We are very happy to have Channtha as a part of our fabulous team.
Feel free to email Channtha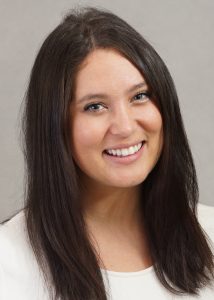 Sarah Gonzalez
Sarah Gonzalez recently joined our office after being away from conveyancing for 4 years. Prior to that Sarah worked in several local law firms and she is now back into the swing of conveyancing, as if she never left. We welcome Sarah's experience and wonderful, cheery personality.
Feel free to email Sarah