Welcome to Notaries on Douglas
Make it a Priority to have your Will and Power of Attorney done with Notaries on Douglas
BC Notaries draw up numerous Wills and Powers of Attorney every year and do so at a reasonable cost.
We look forward to helping you with these incredibly important documents.
Notaries on Douglas is located at 2420 Douglas Street, on the corner of Bay and Douglas.
Originally built in 1910 for the Canadian Imperial Bank of Commerce, our office is one of Victoria's original pre-fabricated, classical timber framed structures. This two-storey, landmark building features all kinds of interesting details. Enjoy the convenience of our easily accessible large parking lot and the spaciousness of our offices.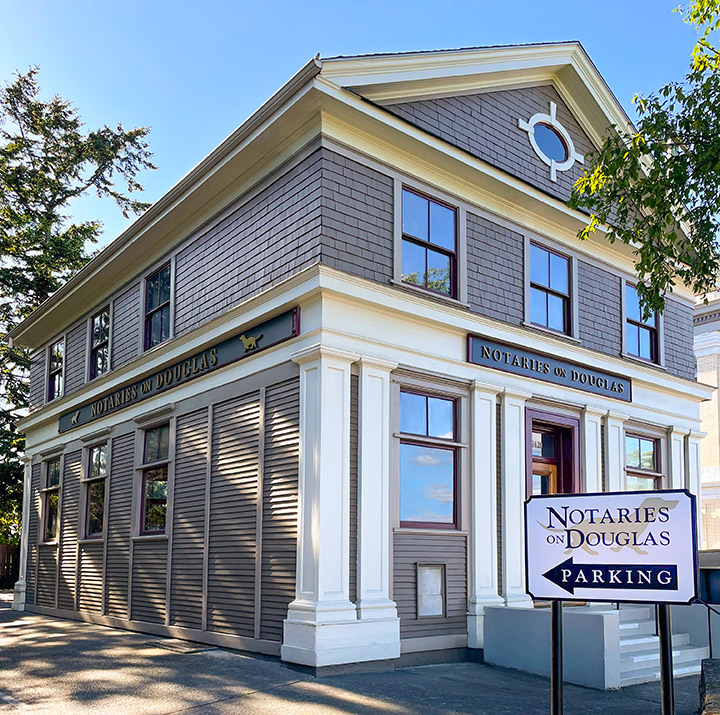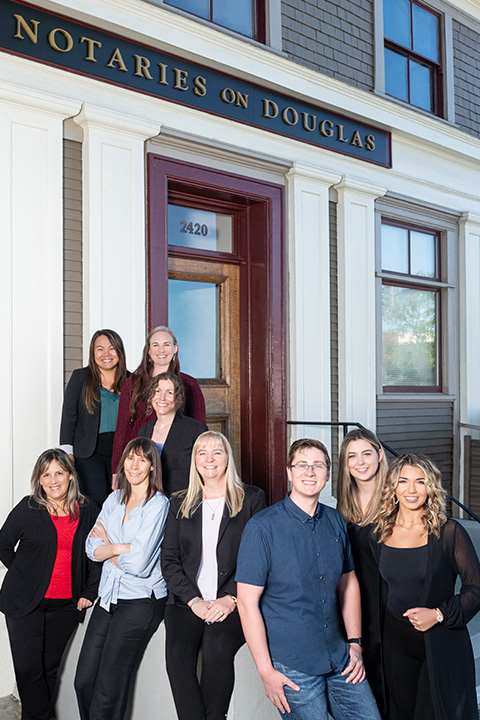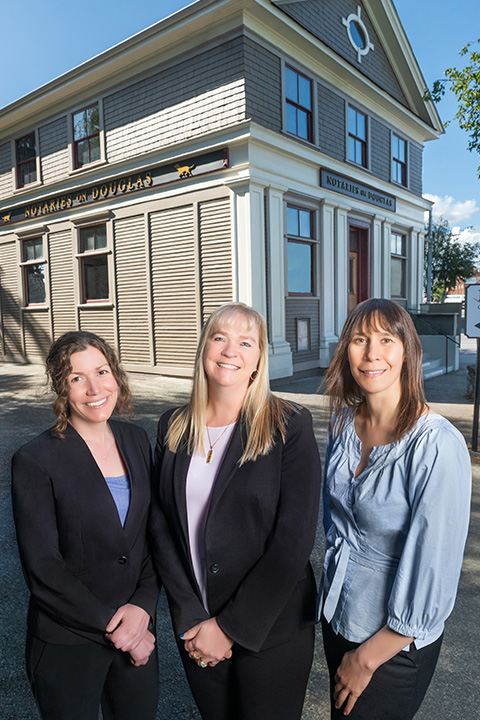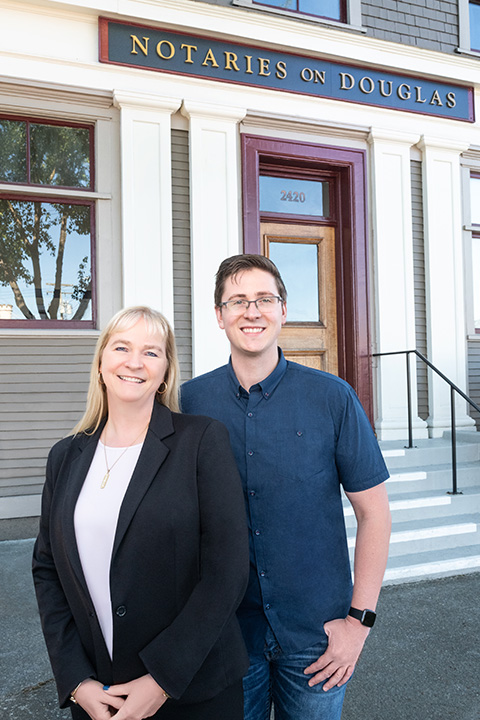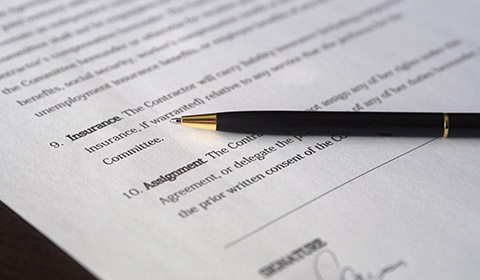 Historically, Notaries Public were the principal agents, scriveners, and scribes for commercial and judicial law. Currently, Notaries in BC, are legal professionals providing an alternative to lawyers, practicing within clearly delineated areas of law.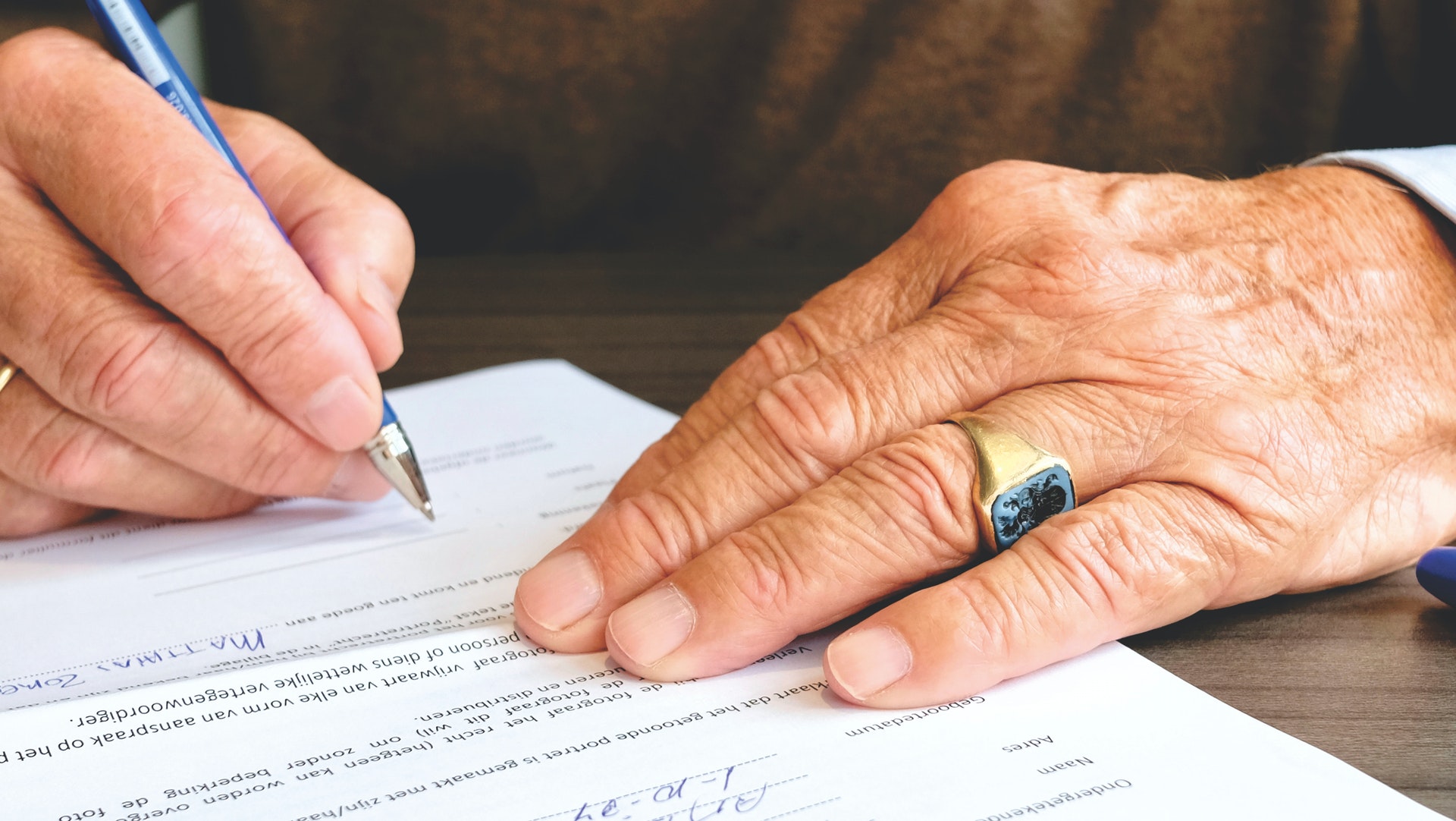 Everyone needs a Will even if your estate is small. While most of us hope to live a long time, bad things can happen at an early age so the young, old, and everyone in between should have a valid Will. BC Notaries can prepare your Will for you. In most cases you do not need to consult a lawyer.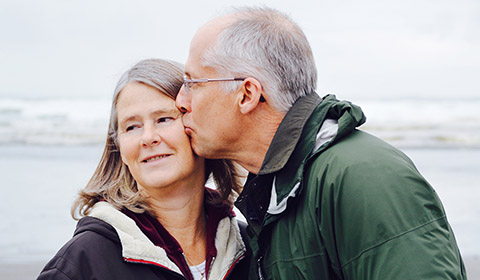 How much does it cost? What do I need to bring and think about for the first appointment? Most people in BC only require a very straight forward Will which we are able to do for you quickly and at a reasonable cost. Most of what we ask you will know without bringing extra paperwork.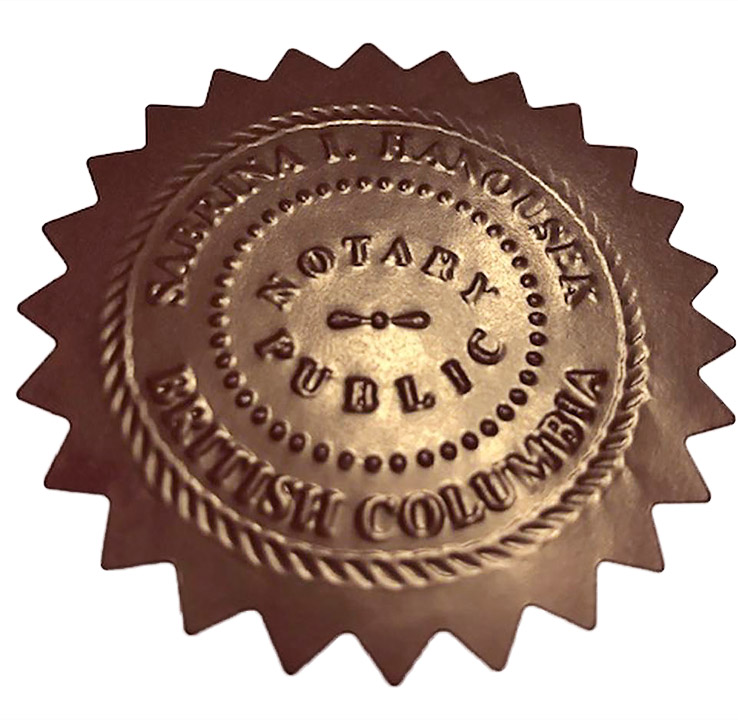 Wills
Powers of Attorney
Representation Agreements
Certified True Copies
Travel Letters
Real Estate Transactions
Mortgage Refinancing
Real Estate Contracts
Affidavits
Statutory Declarations
Our Notaries are Registered with the US Consulate
Real estate transactions in British Columbia, whether it be buying, selling or re-mortgaging property are made easier with Notaries on Douglas assisting you through the conveyancing process. Wills and Representation Agreements, Powers of Attorney, Oaths, Affirmations, Attestations, Statutory Declarations, Notarial Signatures, Travel Letters are all services available from Sabrina Hanousek, Notary Public, and Vienna Kappell, Notary Public, in Victoria.
The team at Notaries on Douglas is trained to prepare your legal documents, accurately and efficiently. At Notaries on Douglas Sabrina Hanousek and her staff will help take the mystery and confusion out of the process.
Our team is dedicated to helping clients as much as possible to make their transaction as smooth and seamless as possible. Please call or email any time so we can help answer any questions along the way.
We have been handling real estate transactions and so much more for many years so our experience with lenders and clients is tantamount to our ability to help no matter how unique the situation may be. Let us help you since we do this every day and we love what we do!